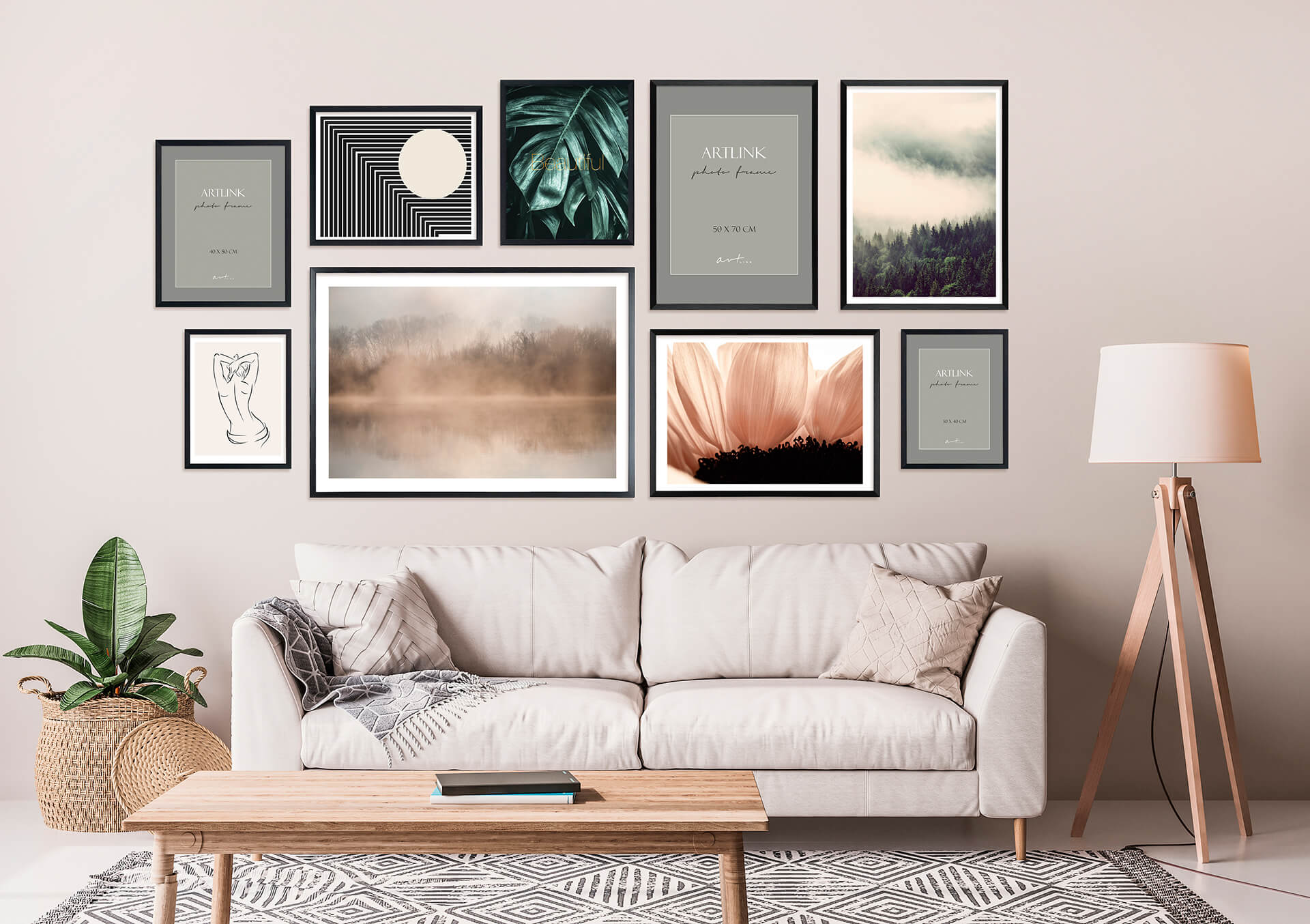 Wide range of quality picture frames directly from the manufacturer
We offer colours, beauty, energy and inspiration, to bring refreshment and beauty to your everyday life
OUR PRODUCT GROUPS
We are dedicated to offering the latest in art and design for everyone
BUSINESS CUSTOMERS
Own factories in Estonia and China
Our portfolio includes wooden and metal frames, posters, collages, mirrors, clocks, framed pictures, printed canvases and much more. We can provide fast and efficient delivery directly to our customers (D2C) from any of our worldwide FSC certified factories. We are committed to:
eco-friendly manufacturing process,
sustainable choice and use of materials, using recycled materials where possible,
minimization of waste in production and packaging.
Explore more
CUSTOM PROJECTS
We can make frames in any size, color, material and artwork
In the course of our professional product development, we see the interior as an integral whole and design our products into it by prioritizing functionality and aesthetics and, primarily, customer needs.
At our factories we can make frames in any style according to your requirements, to fit different environments, such as hotels, cruise ships, exhibitions, art galleries etc.
Discover more